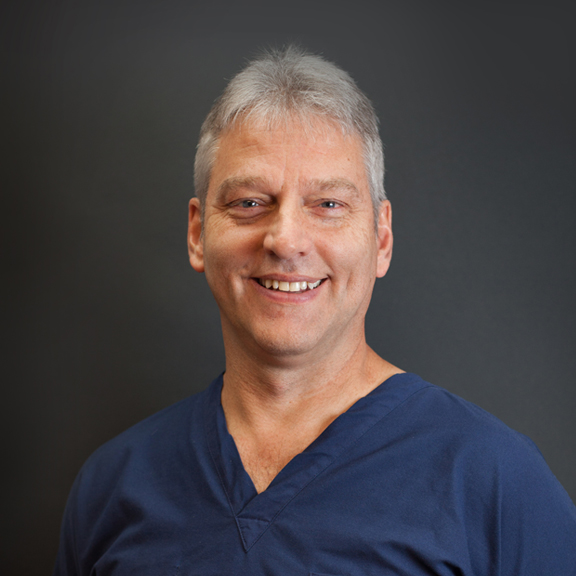 Our founder is an honorable alumni of Baylor College of Dentistry - Dr. Thomas Witte
Dr. Witte graduated from Baylor College of Dentistry in 1991.  He practiced in Denison, TX prior to serving as a dentist in the United States Air Force.  During his time in the service he received additional training in Prosthodontics, Endodontics, Periodontics and Oral Surgery.  He opened his practice in Palestine in 1995.
Dr. Witte has been married to his wife Angela since 1991.  They have four beautiful daughters.  Dr. Witte enjoys taking trips with his family, fishing and sports.
Dr. Witte has also been blessed to serve the Lord in Medical Mission Trips to Mexico and Africa partnering with churches and various ministries.
---
Dr. Witte looks forward to serving you and your loved ones here in Palestine.
---
Awards:  President Texas Dental Association District 6 from 2007-2008 - Palestine Herald Press Best Dentist Award 2014, 2015, 2016
---
---
Easy booking
Requesting an appointment at our dental clinic is as easy as doing a few clicks!
Experience
Combined, our  dentists have over half a century of practical experience. They are ready to put it to action for you!
Flexible schedule
We work with you in case of emergencies. As your neighborhood Dentist, we are here for you.
Best price guarantee
Our reasonable prices make people smile with a new, beautiful smile, as never before!!